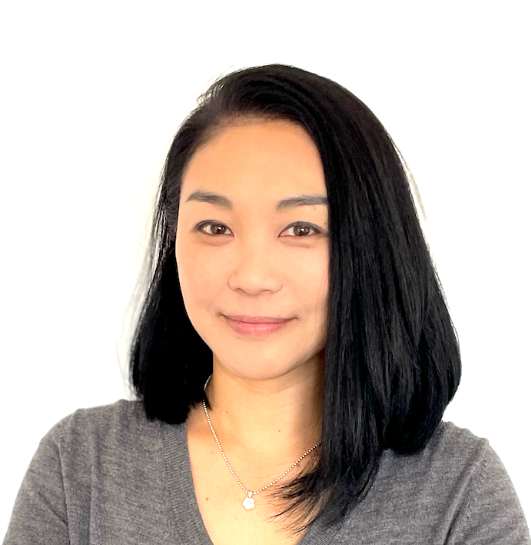 Maki S. Koyama, Director of Research
Maki S. Koyama is the Director of Research and Evaluation of the New York Early Childhood Professional Development Institute, leading one of the Institute's Initiatives, the NYC Early Childhood Research Network. She provides leadership and guidance to bring together researchers, policymakers, funders, and practitioners to promote actionable research that will inform public early-childhood policy. Prior to leading the Research Network, Maki worked as a research scientist at NYU Child Study Center, Rutgers Infancy Studies Lab, and Child Mind Institute NYC. Her research interests lie in multiple areas of child development (including speech/language, cognitive, social/emotional, brain) and early-childhood screening for developmental disorders. She also has experience working as a clinical research integration project manager at Child Mind Institute NYC and promoted evidence-based practice. She holds a PhD in Physiology/Neuroscience from the University of Oxford in the UK.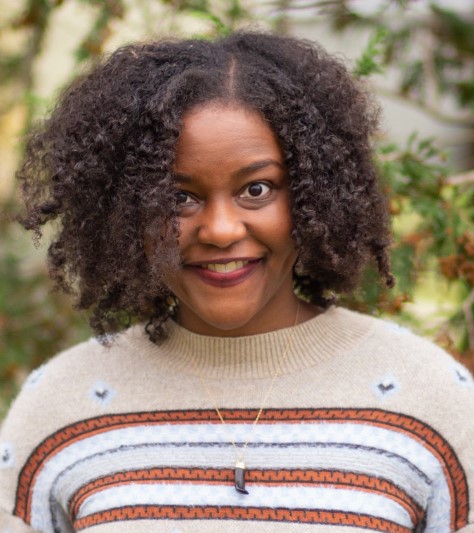 Erica Clarke Yardy, Research Associate
Erica Clarke Yardy is a Research Associate with the NYC Early Childhood Research Network. Through this work, she helps facilitate projects that bring together researchers, policymakers, practitioners, and funders for actionable early childhood research. Her work also includes projects that bridge the gap between researchers and practitioners through actively including educators in the research process. Previously, Erica worked for more than a decade as an early childhood teacher, and has a Masters in Early Childhood Special Education from the University of Illinois at Urbana-Champaign.