News from Early Career Scholars
Over the past year, each Early Career scholar in our 2021 cohort shared actionable insights from their relevant research expertise for the field Early Care and Education. Learn more about our scholars and their work below!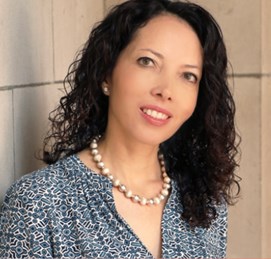 Maria Mavrides' policy brief discusses the implications of compensation and working conditions policies affecting New York City Early Childhood Early Education Centers.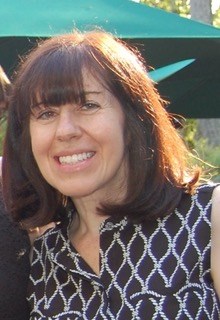 Kym Vanderbilt's post highlights the importance of researching the history of early childhood programs and gives advice on how to get the process started.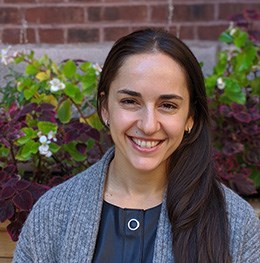 Carolina Snaider provides a critical reflection on the "different types of families" approach in early childhood education.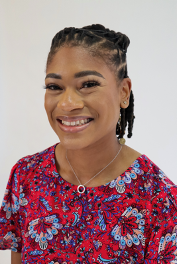 Ashley Davis shares about being open to the joys of early childhood mathematics education.
Read more about our Early Career Scholars Program HERE.